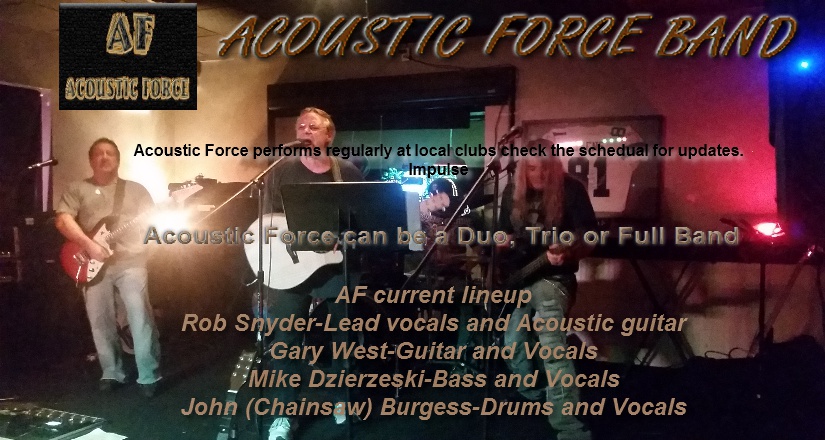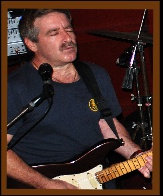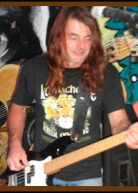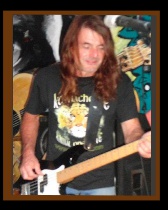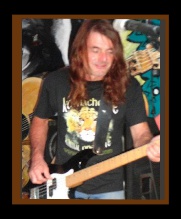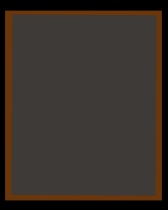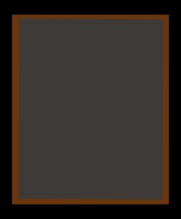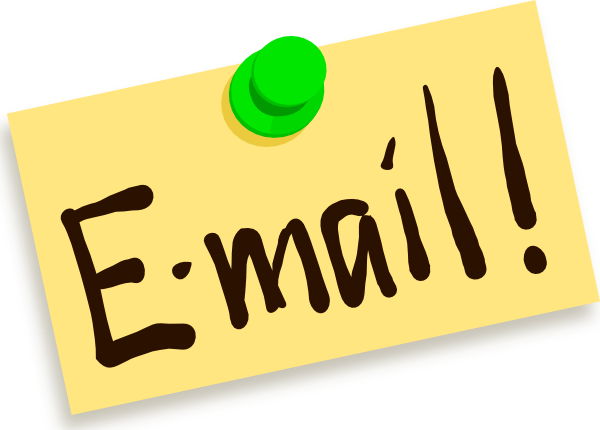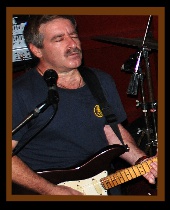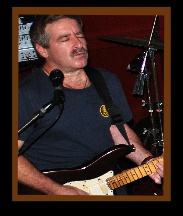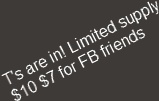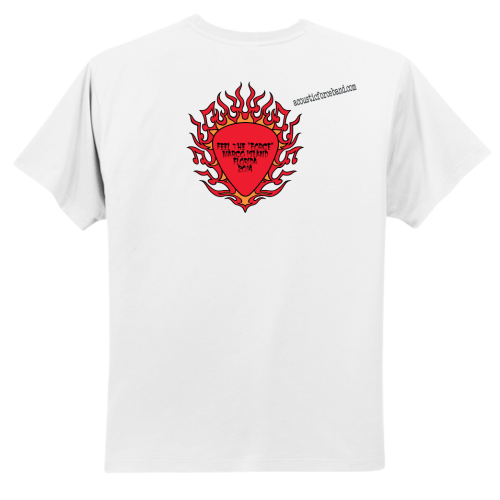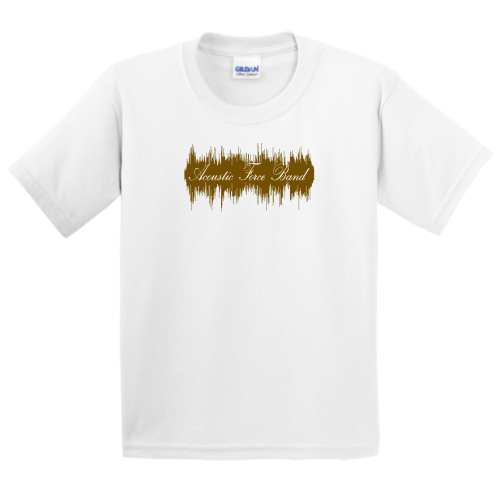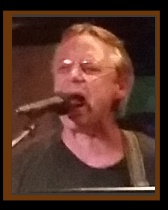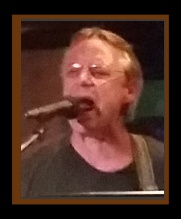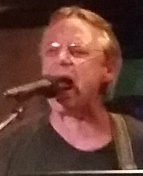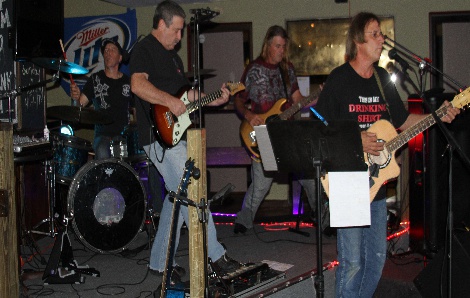 For Booking availability
call 239-216-2999

Gary West

Maroon 5-Beatles-Live-Allman Brothers- ZZ Top-John Mayer-Tom Petty-Jimi Hendrix-Tonic-Neil Young
Michael Jackson-Korn-Van Morrison-Warren Brothers-Jon Hiatt-Bad Company-Bon Jovi-Garth Brooks-Pink-Floyd-
Soul Asylum-Sublime-Lynyrd Skynyrd-John Prine-Grand Funk-Tesla-Billy Currington-Neil Diamond-Del Shannon
Doors-Bob Seager-Marshall Tucker-Led Zepplin-Godsmack-Johnny Cash-AC/DC-John Fogarty-Dierks Bentley
Big Head Todd-Carlos Santana-Rob Thomas Bob Marley-Blind Melon-Guns n Roses-Old Crow Medicine Show
Wild Cherry-Pearl Jam-Foo Fighters-Weezer-Kid Rock-plus Original songs and many many more .

Acoustic Force are professional entertainers located in Naples, Marco Island Florida. 747-333-6606

Live Music Naples and Marco Island Florida

Many of the area's favorite Musicians perform with AF depending on scheduling and show requirements.

Full range speaker w/sub required

John (Chainsaw) Burgess

Mike Dzierzeski

Rob Snyder

Acoustic Force members have performed at many of the top local Clubs, Resorts, Restuarants, Hotels, Events and venues such as ...Marriott, Old marco inn, Crab House. Vandy's Iron Rhino,Gator Crossing, Twisted spoke,Blue Monkey, Tucans, Porkies, Old Marco Pub. nacho Mamas, Craxy Flamingo, Islander Moose Lodge and Reflections RIP.